Exit Or Perpetuation:
A Twin Track Program
Set The Direction
Essentially, this program is dedicated to the proposition that you've built a successful business. The question is: What's next? PCC brings objectivity, experience and proprietary tools to your side; and together, we help you strike a new and successful direction.
Critical Issues to Consider:
Perpetuate or Exit
These issues and how they are addressed will determine not only what track to choose, but determine the price you receive from perpetuation or exit. You, your CFO and PCC, working together, can assure an effective resolution of the critical issues at stake.
Our mission is to help you achieve your goals during perpetuation or exit transition.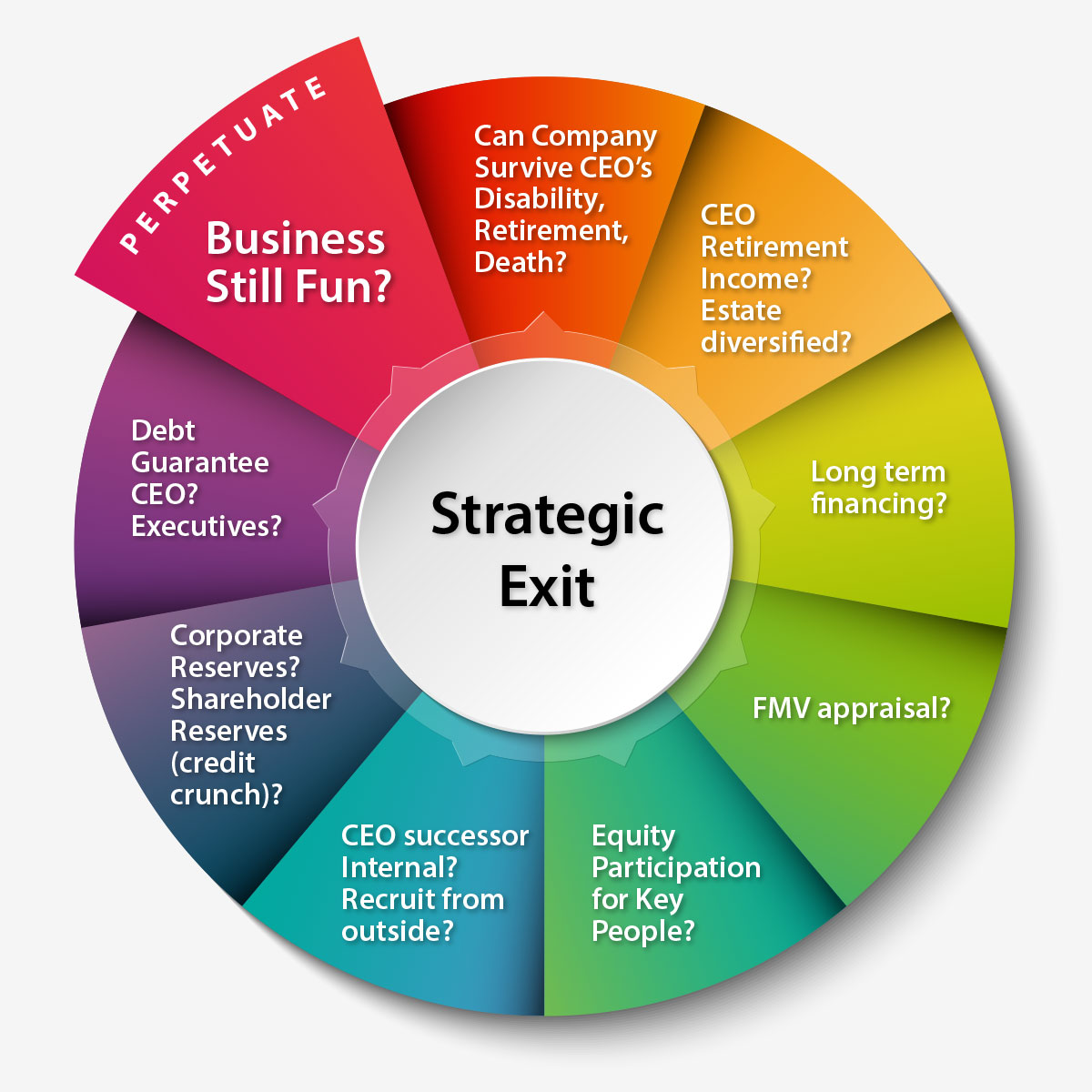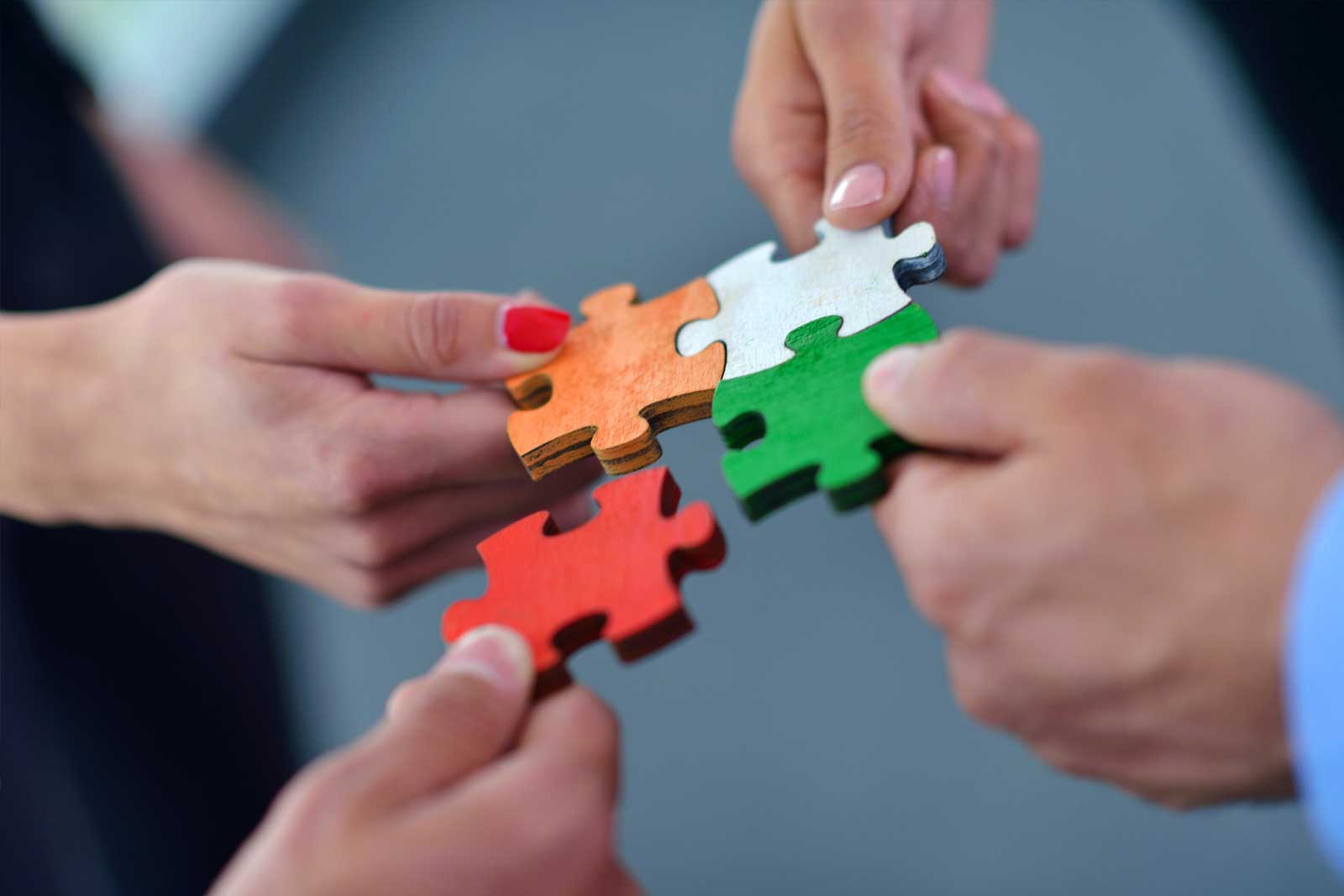 Putting it all together
Elements of our Twin Track program include the capability to manage your perpetuation or exit. We provide an executive summary to evaluate each track as well as confidential, professional, technical and practical experience during the perpetuation or exit.